Cancellation of LHNC Planning and Land Use Committee Meeting of August 19, 2020
STATEMENT REGARDING CANCELLATION OF ABOVE MENTIONED COMMITTEE MEETING:
Because the main Motion on 141 Ave 34, DIR-2019-6048-TOC-SPR-WDI was paused by the City Planning Commission hearing Thursday, it is necessary to CANCEL this meeting and allow for full assessment of the project. We need to see responses from Community Outreach efforts and how they affect the resolutions to the concerns of our community.
We will make every effort that this pause and subsequent outreach efforts reflect the wishes of vetted stakeholders who live within 500 feet of the proposed project. Any such outreach meetings will not be part of the PLUC process. The votes, the Official Acts of the Planning and Land Use Committee, are independent of any such process and so we are awaiting the results of the outreach effort by the developer.
At an appropriate future date, we will publish an Agenda and complete the process to Approve or Deny the project. Currently the project is Tabled until further notice.
Thank you for your patience.
Sincerely,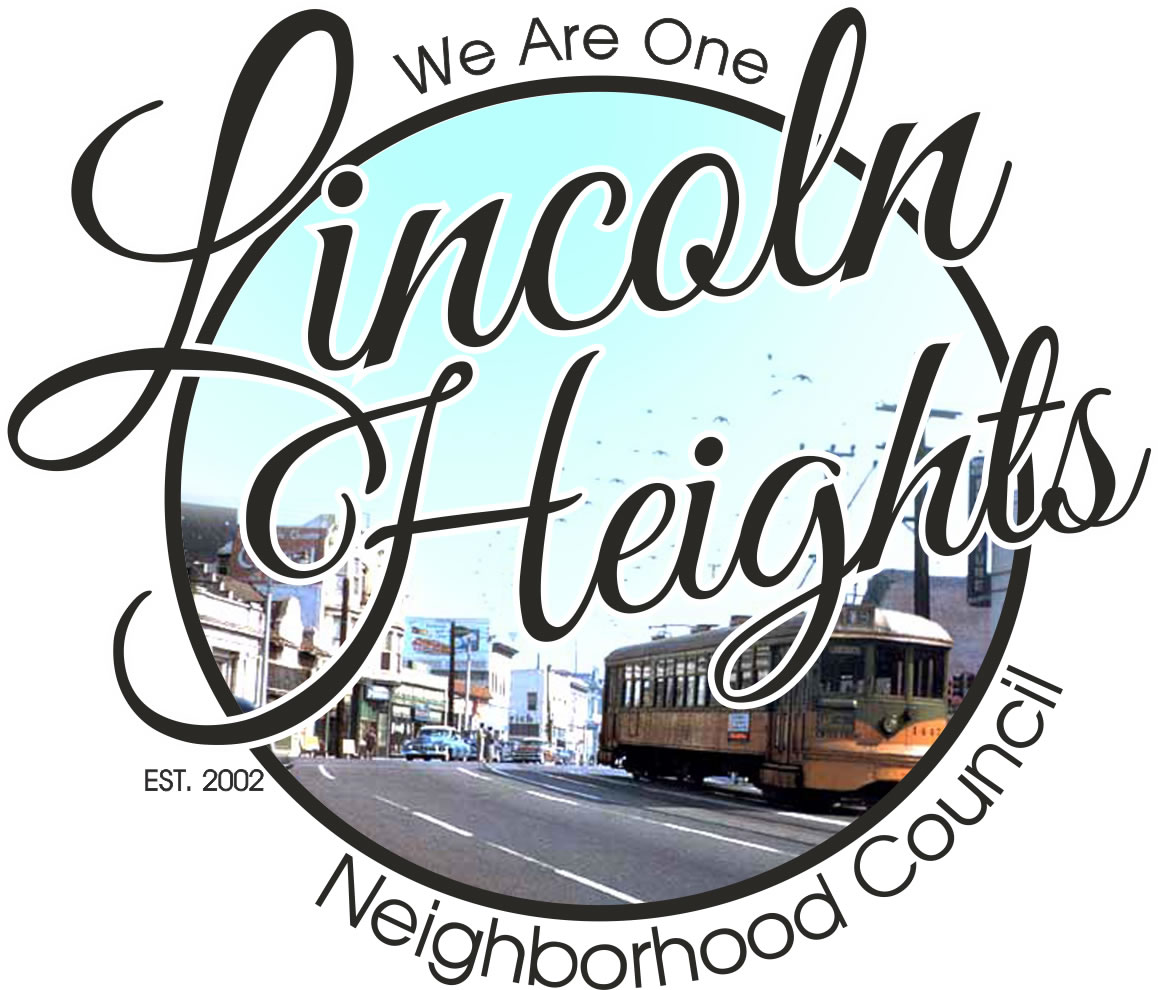 Richard W Larsen
Chair, Planning and Land Use Committee

Lincoln Heights Neighborhood Council
             Los Angeles, California
© Copyright 2023 Lincoln Heights Neighborhood Council. All rights reserved.