Meetings & Events
Outreach Committee Meeting

Where:
Wendy's Tortas, 2603 N. Main Street, Los Angeles
When:

6:00PM

on

Tuesday, May 30th, 2017

Programs and Services Committee Meeting

Where:
B-Twentyfour, 2223 N. Broadway, Los Angeles
When:

10:00AM

on

Sunday, June 4th, 2017

General Board & Stakeholder Meeting

Agenda will be posted 72 hours prior to meeting.
Where:
Sacred Heart Elementary, 2109 Sichel Street, Los Angeles
When:

6:00PM

on

Thursday, June 15th, 2017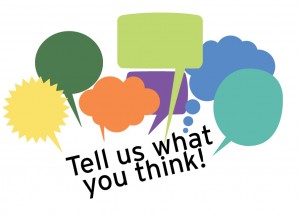 The Lincoln Heights Neighborhood Council is committed to making our town one that meets the needs of those who live in it. With that said, the LHNC would like your input on forming the future of the town into one that residents are proud of. This is your chance to let your voice be heard.
Thank you for taking the time to respond to this Community Survey, we're looking forward to your input. PLEASE SHARE WITH YOUR NEIGHBORS!!!!



Join Our Email List

For Email Marketing you can trust.

_____________________ Assemblymember Jimmy Gomez, Dist. 51 Calendar of Events
© Copyright 2017 Lincoln Heights Neighborhood Council. All rights reserved.