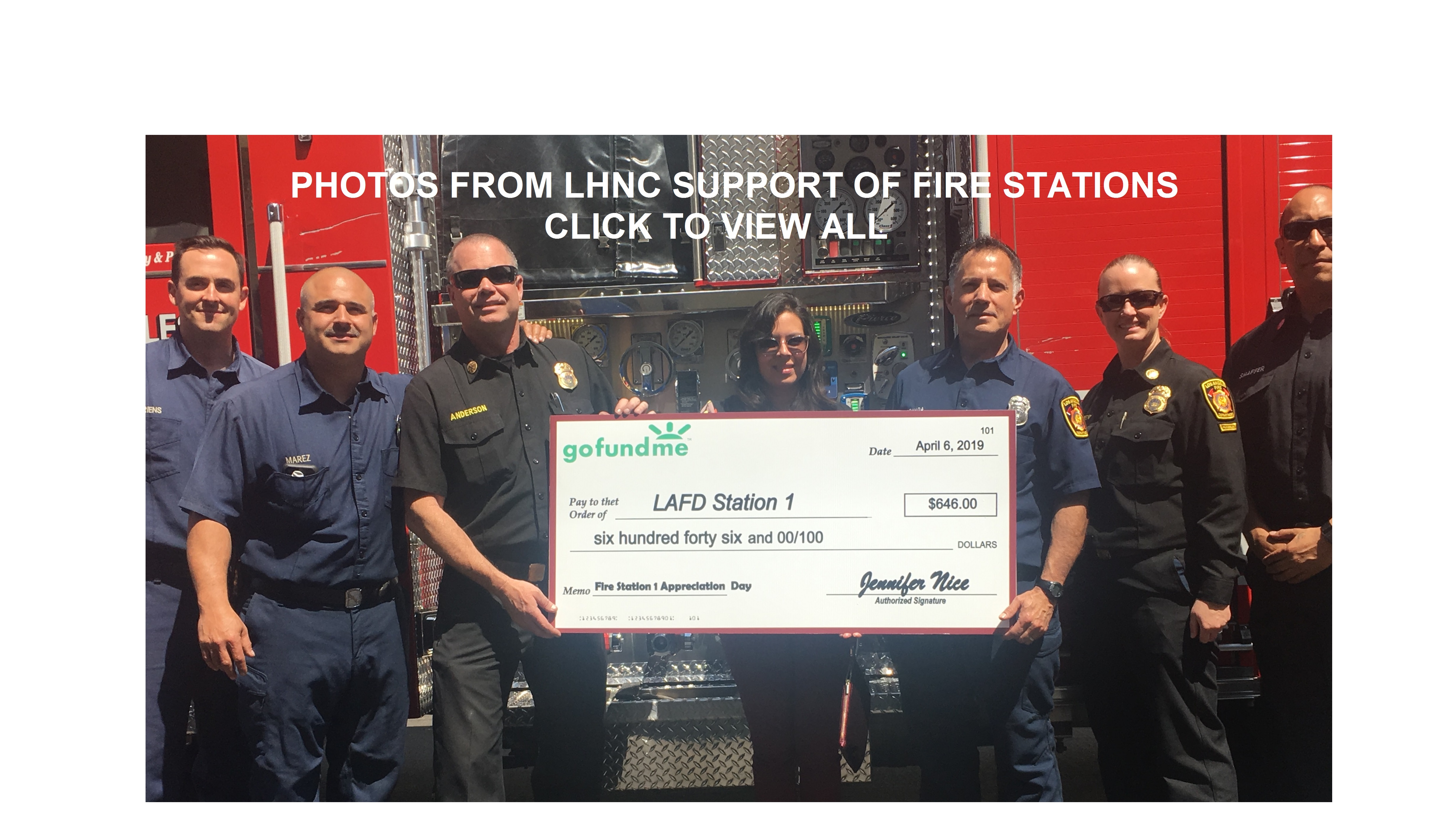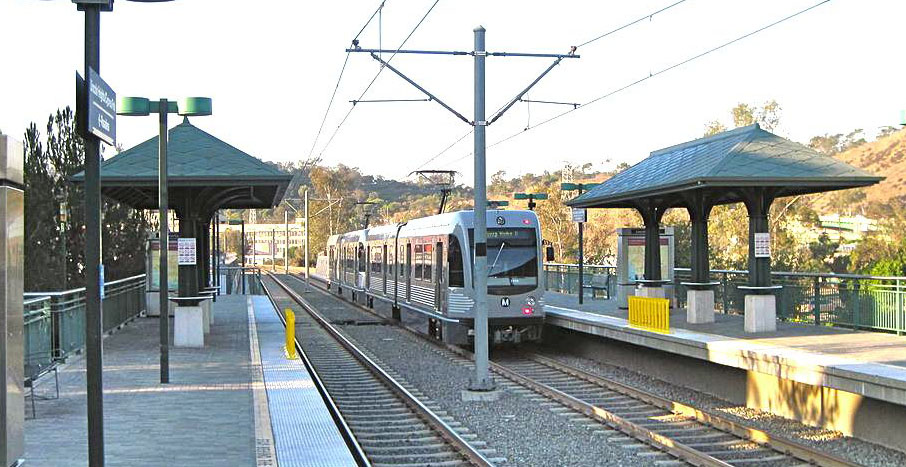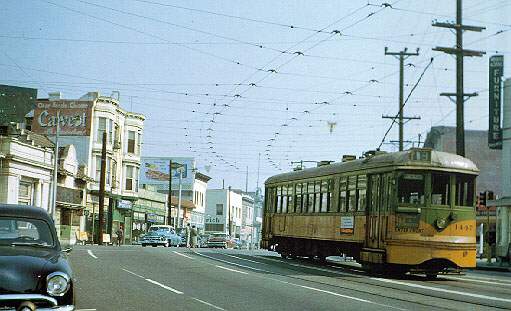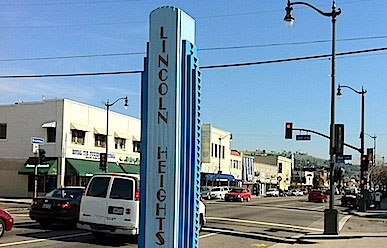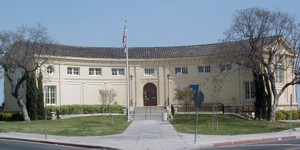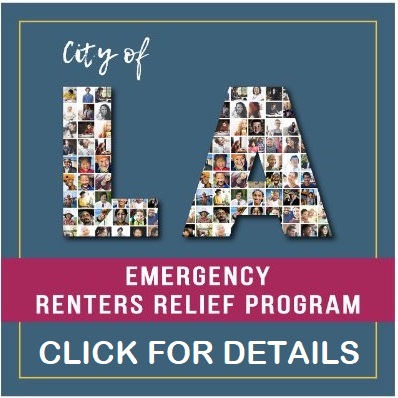 Meetings & Events
Board of Directors Virtual Meeting

VIRTUAL MEETING VIA ZOOM. VIEW AGENDA FOR MEETING ACCESS INFO.
When:

6:00PM

on

Thursday, July 16th, 2020
Virtual Zoom Meetings will be posted here as soon as scheduled.
---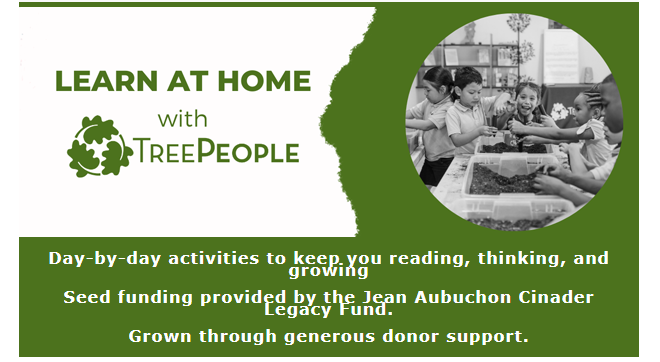 ---
Helpful Coronavirus Resources
---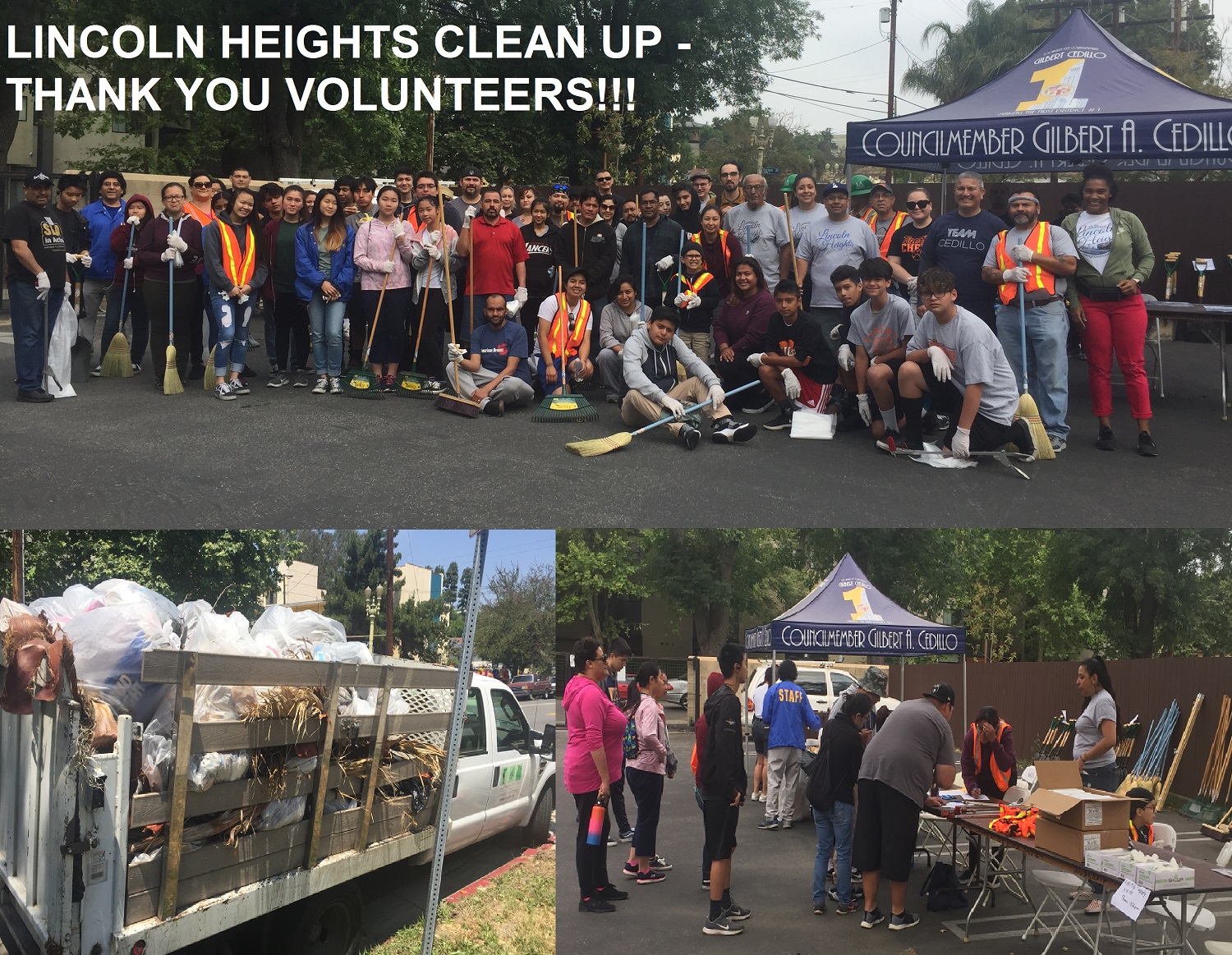 ---
LINCOLN HEIGHTS FARMERS MARKET – Every Wednesday – 2800 N Broadway, Los Angeles
---
Thank you to all who participated in our 1st annual Healthy Living Fair. We had over 100 community members join us to hear about resources for getting healthy, wealthy, and wise in Lincoln Heights. In case you were not able to attend, please enjoy this video. There are interviews with participants sharing their resources and information. We hope to see you next year at our 2nd annual Healthy Living Fair.
Lincoln Heights Feria De Buena Salud / MVP Channel

The Lincoln Heights Neighborhood Council is committed to making our town one that meets the needs of those who live in it. With that said, the LHNC would like your input on forming the future of the town into one that residents are proud of. This is your chance to let your voice be heard.
Thank you for taking the time to respond to this Community Survey, we're looking forward to your input. PLEASE SHARE WITH YOUR NEIGHBORS!!!!
---





LINK TO 5 DOT LOTS TO BE DEVELOPED
---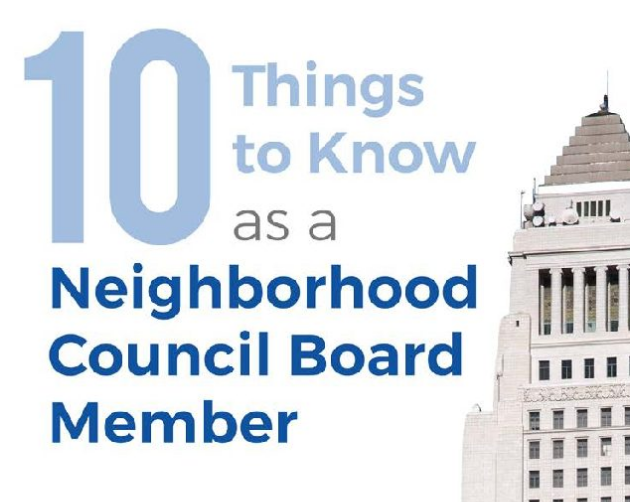 © Copyright 2020 Lincoln Heights Neighborhood Council. All rights reserved.