Budget & Finance
The Budget and Finance Committee is responsible for budget, procurement and purchasing all requests for financial support received from community organizations. Organizations requesting funds are to first present the request at the Lincoln Heights Neighborhood Council Meetings. The Budget Committee Chair then invites the organization to attend a Budget Committee Meeting at which point the organization submits all the required forms, including an itemized budget, and makes a special presentation. The next step is then for the Budget Committee to bring the item to a Lincoln Heights Neighborhood Council Meeting for an official vote at which time the Board approves, denies or modifies the requested budget amount.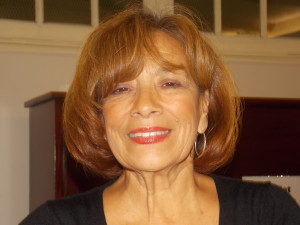 Your Committee Chair:  Vera Padilla
Email
Vice Chair:  Mary Palacio
Members:  Michael Montes, Ben Wadsworth, Vince Rosiles
Neighborhood Council Funding Program – Updated 4-8-19
Financial Documents:
Translate/Traducir

Hot Topics

---

LINK TO ALL JUNE 2019 PLAZA DE LA RAZA EVENTS

---

SCHOOL OF PERFORMING & VISUAL ART SUMMER REGISTRATION JULY 1-2, 4-7PM.


Summer Session begins July 15th and includes 100+ classes and workshops in dance, music, theater, and visual arts for children, teens and adults. Contact the school office at (323) 223-2475 for more information.


– Sign Up at Neighborland.com/la
© Copyright 2019 Lincoln Heights Neighborhood Council. All rights reserved.